Teacher • Community Leader • Advocate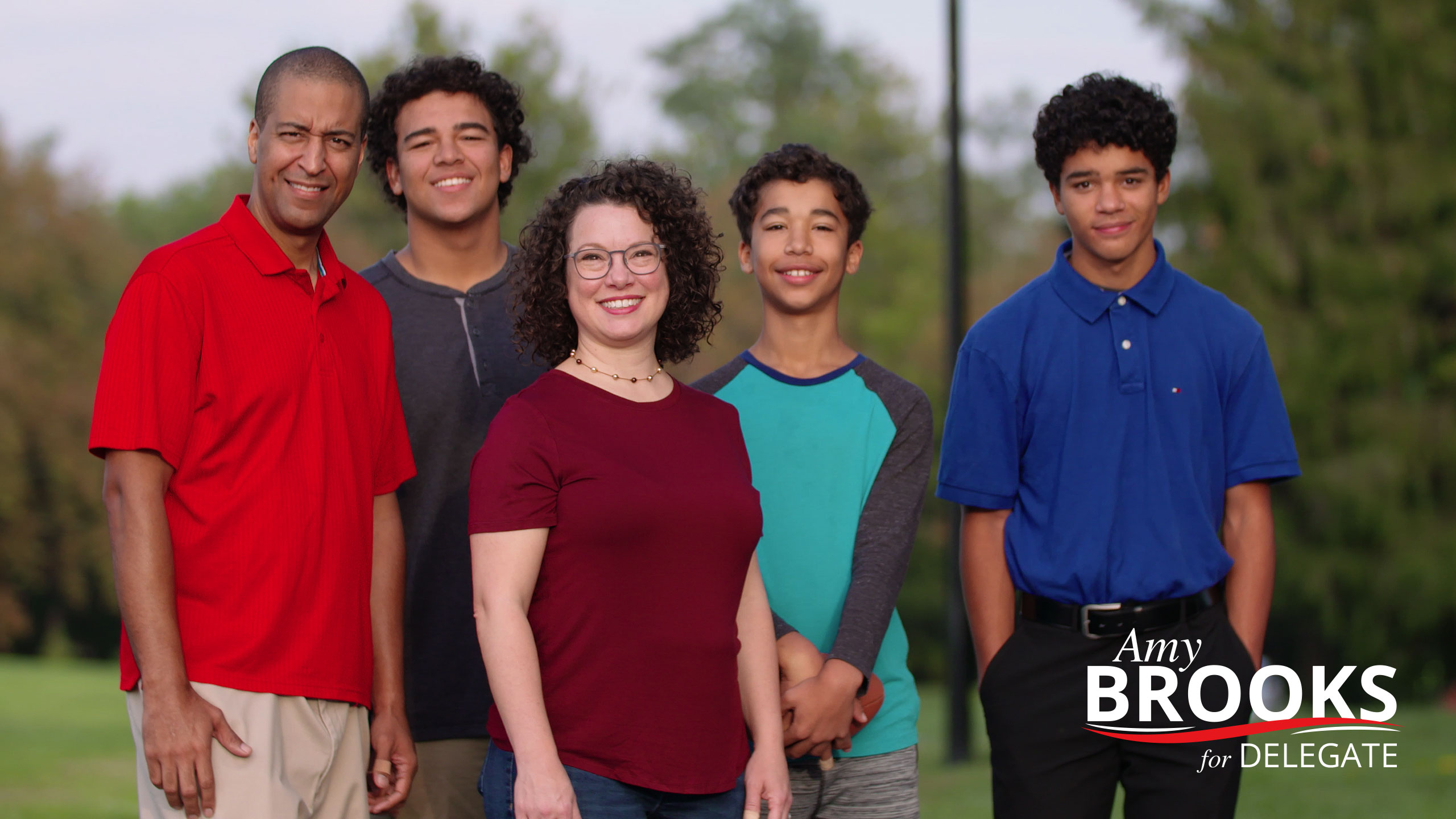 I'm an Educator, Parent and Community Advocate.
I'm Amy Brooks and I'm running to represent District 13 in Annapolis. Howard County is my adopted home and I embrace both the aspirations and the potential of our area. I understand our needs because I live, work, and raise children in this diverse community. My platform centers you, my neighbors. I will work to ensure everyone's voices are heard.
Endorsed by: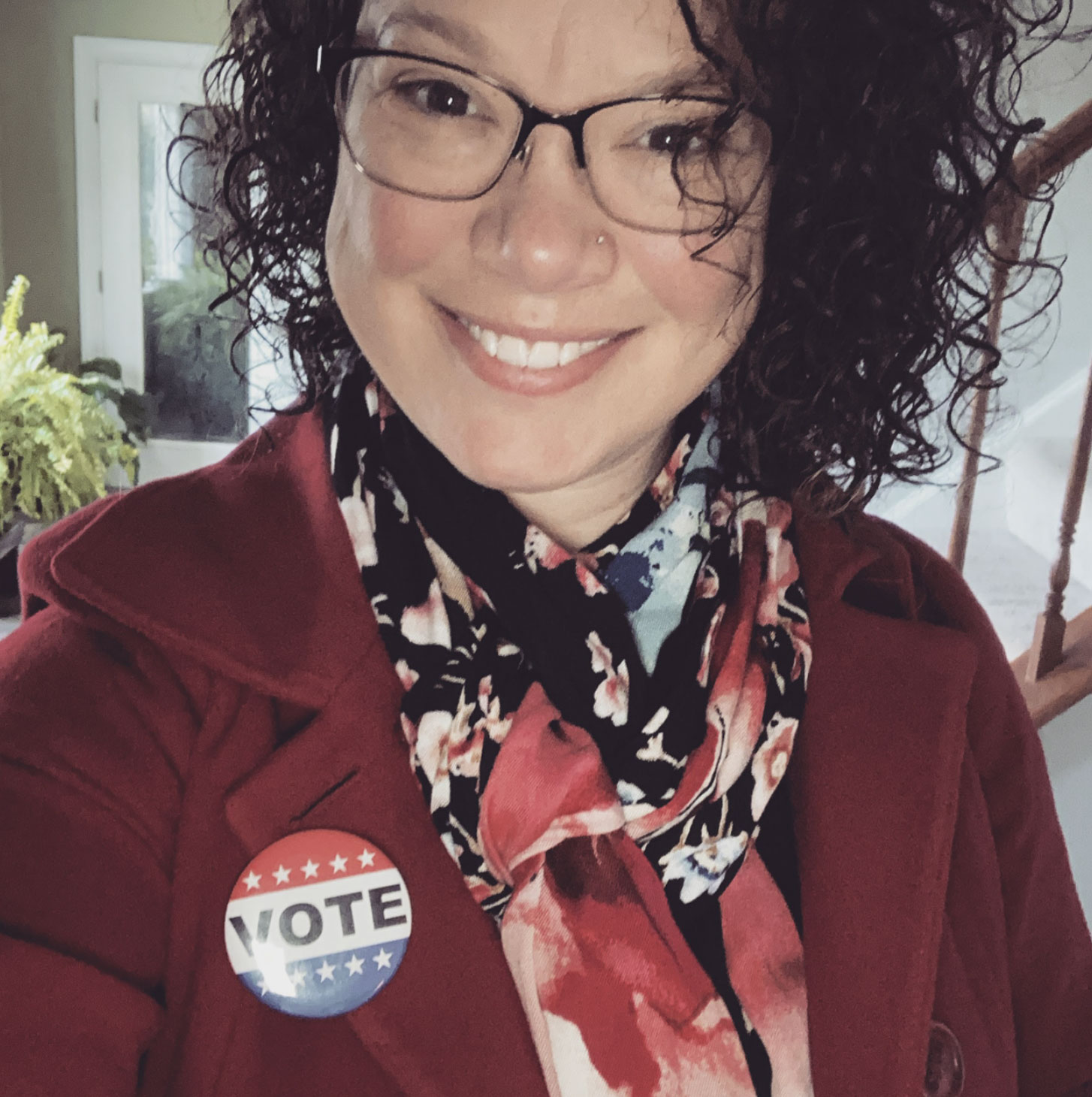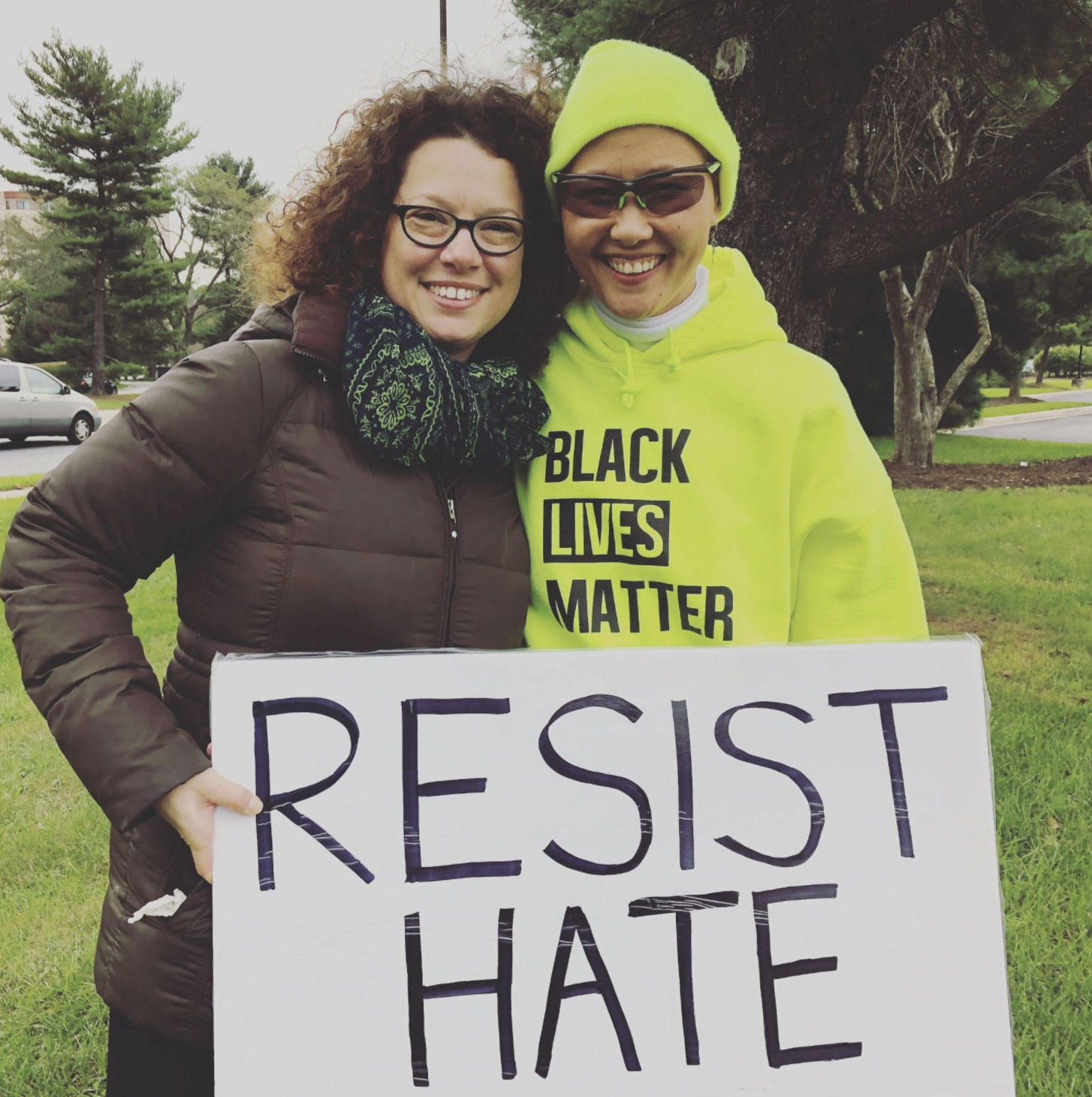 I understand the nuance in every challenge.
My parents were educators: my dad was an elementary school principal and my mom was a special educator. I remember the discussions of challenges their two different schools faced. While both wanted what was best for students and teachers, they approached problems from different perspectives. Growing up with these conversations at the dinner table informed my understanding of how there is nuance in every challenge.
I stay committed to a respectful discourse as many make their points. It is easy to see how the different solutions could be "right" and will work for the best outcomes for all.
Today I integrate my experiences and skills to advocates for our community.
As a teacher, I have worked over the past 20 years to make my students, parents and colleagues feel comfortable, valued and safe  by listening to their needs and finding solutions to elevate our expectations. I am quick to make a to-do list for everything from church activities to running my nonprofit organization to ensure that all boxes are checked for successful outcomes. It is essential to me to be of service in my community.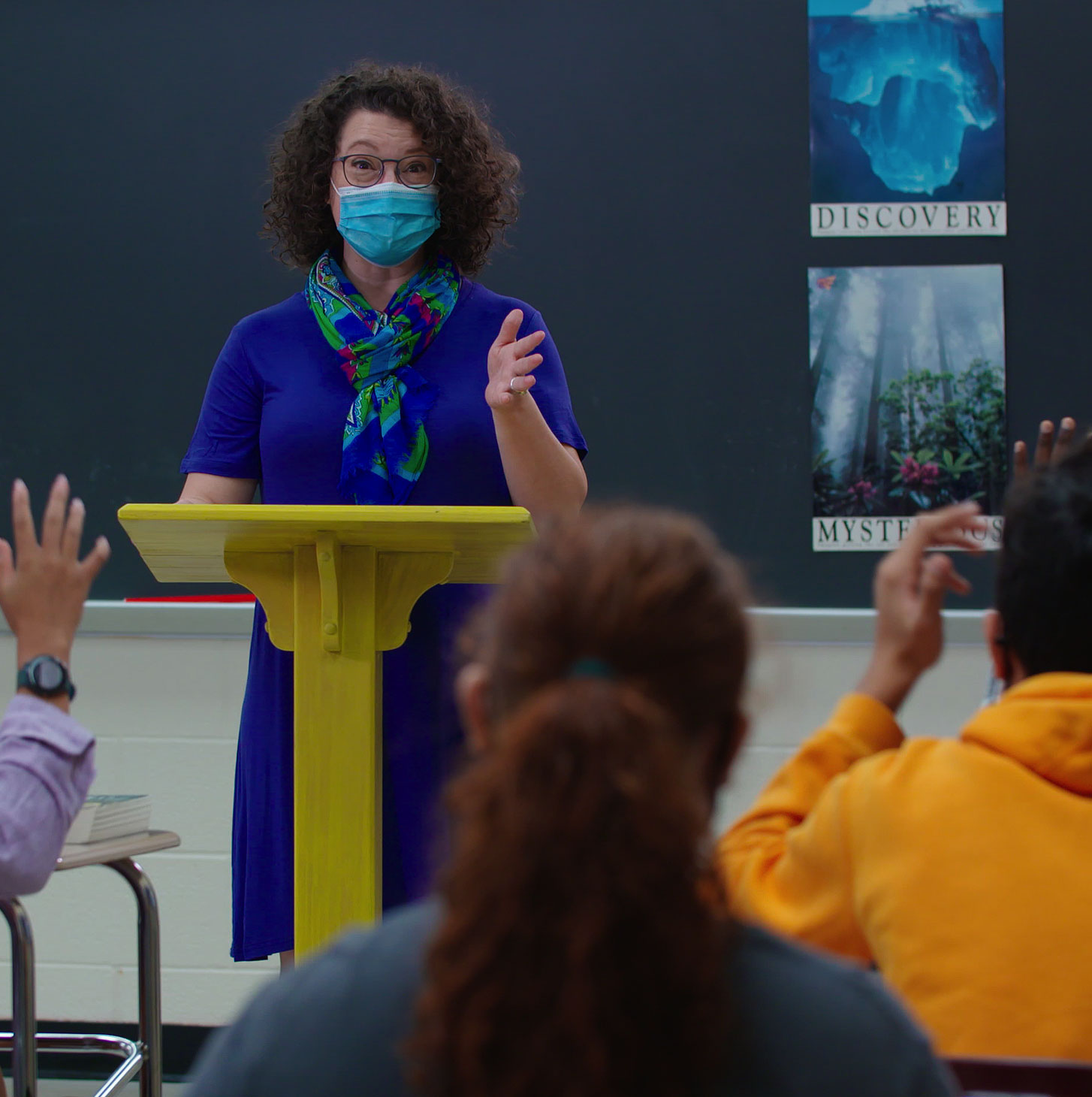 Scorpion Speaker Series
OMHS Outside Learning Spaces
OM Hearing Fund: headphones, mic/speakers for students