Fundraising Event @ Pubdog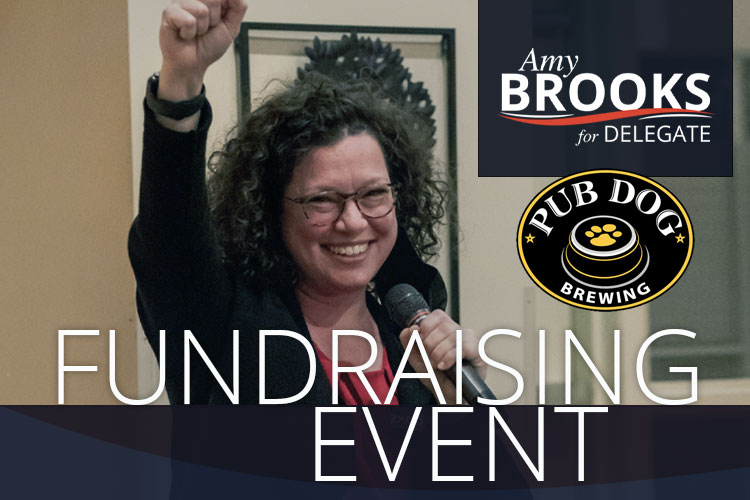 Join us for appetizers, refreshments, mingling and musical performances at Pubdog for candidate Amy Brooks.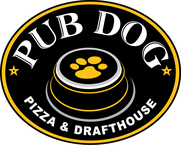 June 15, 2022 • Wednesday
6:00pm-8:00pm
8865 Stanford Blvd #101 • Columbia, MD 21045
Cash bar will be available.
Please send an email to info@brooksformaryland.org if you would like to volunteer at this event.